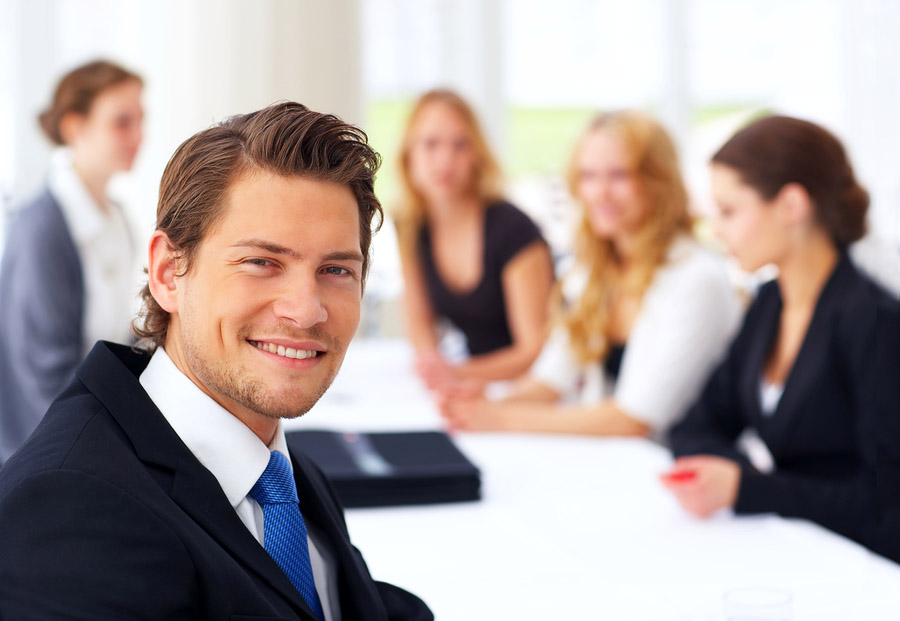 At US ProTech, we think IT services should imply interacting with an individual who has the highest level of technical skills AND your best interest in mind.
Our clients are all mature buyers, who operate at the highest levels of security postures and understand the differences between suppliers in the current market.
So many businesses are being underserved – right now – and don't know it, or think it's not worth the trouble to do anything about it.
Are you amongst those people who have to deal with unresponsive or even incompetent people, or who feel like they're getting a product but no service?
… Why settle for a tool?
US ProTech can provide you with:
easy

affordable

financially predictable

customized

user-friendly

long-term

top quality
solutions, and which are backed up by an extremely competent, friendly and available staff to implement and manage them.
We help clients reduce their security exposure, augment their capabilities, and increase their confidence in operating even the most complex networks. With key emphasis on conducting comprehensive Security and Compliance audits, we're recognized industry wide for vulnerability/penetration scans, remediation planning & implementation, and system optimization.
Oh, and did we mention this?
We provide services, not surprises. Our goal is to always be upfront and to explain things as simply and clearly as possible. We won't try to be all mysterious about what we're doing, and we won't give you the runaround about prices.
See for yourself: call us and get a quote today!
Certifications
Security Certifications:
CISSP, GCIA, OPSE, SCP, A+, RHCE
Business Continuity Certifications:
CBCP
Regulatory Compliance Expertise:
CRCM
Cisco Certifications:
CCNP, CCDP, CCNA, CCDA, CCSE, CCWC,
Microsoft Certifications:
MCP, MCSE, MCSP, MSQL,
Vmware:
VCP
Oracle Certifications:
11, 10, 9, and 8
Citrix Certifications:
CCA, CCSP
Avaya / Nortel Certifications:
NNCSE, NNCDE, NNCSS, NNCDS, NNCFS,
Intel Certifications:
ICWE, IPD
HP Certifications:
HP Star