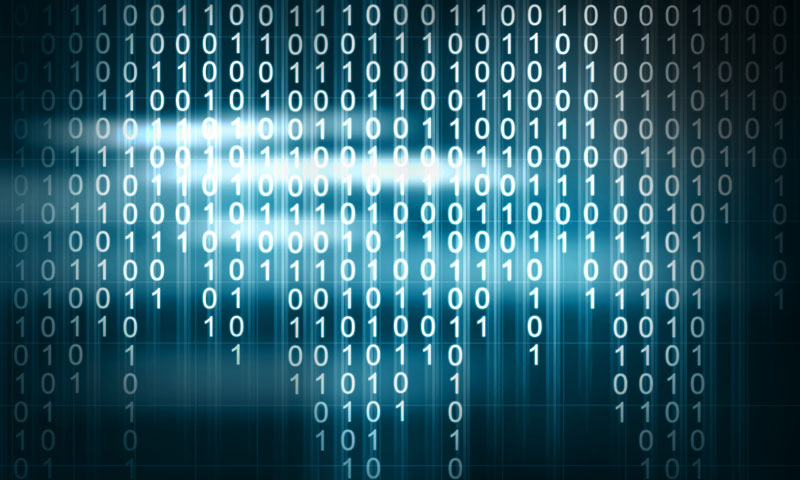 Why should you be interested in IT Management solutions? Your goal as a business is to run as smoothly and productively as possible, with little to no incidents or downtime, while increasing your profit margins. We understand that: we like efficiency, affordability and predictability too. US ProTech: services, not surprises, right?   That is exactly why we provide you with a series of Managed IT Options which combine the finest software, partners and team members, and why we always improve our solutions to ensure that you get the very best. Our IT Management options focus on four areas in which our expertise has been repeatedly proven so that you may be confident that you will receive only the most excellent of services. Fields of specialization:
Managed services and managed equipment
Business continuity solutions
Virtualization solutions
Hosted e-mail
For more information or to get a quote, fill out the form on the right, or call us today!