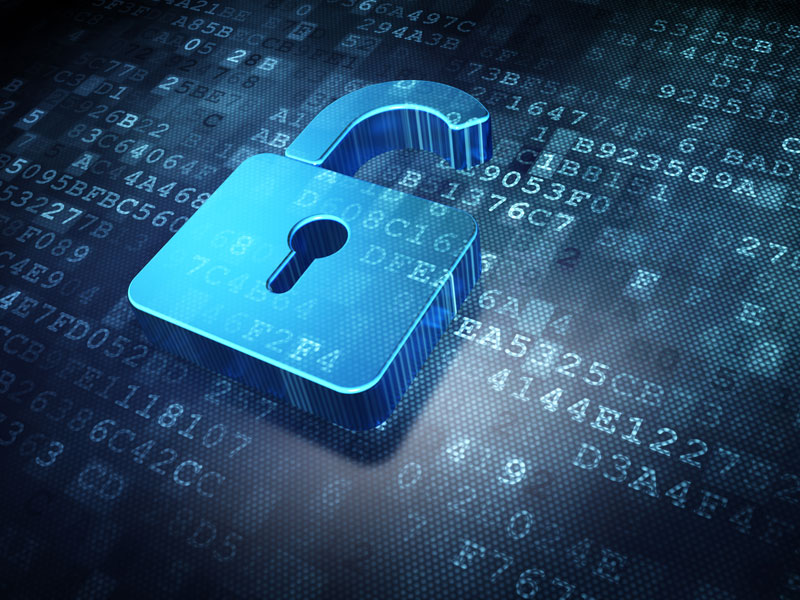 IT Security is obviously of the utmost importance. Whether you have to comply with regulatory requirements or you're simply looking to protect your trade secrets, account information or any other type of confidential business data, you already know you have to safeguard your networks, applications and computers.
The question is: how do you decide who to trust with your IT Security?
 We'd recommend you go for a company that uses the best technologies for automatic scanning purposes, and the best people for all the many cases which require human skill and intervention. In terms of remediation, you should be able to obtain a plan which takes into account your company's specific needs and the capabilities you already have, so that your business IT is secured in the most affordable and efficient way.
And as it happens… That's exactly what US ProTech offers with US ProSecure! See for yourself:
Network scans
Using the 1st security scanning process recognized and validated by the U.S. Department of Commerce under the National Institute of Standards & Technology, US ProTech provides internal, external, authenticated and unauthenticated network scans. And we offer free assessments!
Penetration & Wireless testing
There are some things it just takes a human mind to do. In order to exploit the vulnerabilities revealed in your network scan or to discover the vulnerabilities of your wireless systems, you need people who not only will have very specific knowledge, but also who will be able and willing to spend the time required to perform a thorough and accurate test. US ProTech's team of experts always go that extra mile so that you can know what your true IT security posture is.
Web application assessments
Most companies use some sort of web-based application for their day-to-day operations, which further increases their attack surface. For these applications, just as for networks, human intervention is required in order to fully assess what vulnerabilities exist and how they can be exploited, so you also need the best and most dedicated professionals working for you.
Physical audits
Our teams come in to your location to evaluate the physical safeguards you have in place, and compare them to regulatory requirements (HIPAA, PCI, SOX…). From the access to your building to the visibility and accessibility of your computer screens, our experienced professionals check everything, with great accuracy thanks to their knowledge of the various regulations.
Remediation plans
Our remediation plans are not only designed to solve whatever issues may come up in your assessment reports, but to do so depending on what your requirements are and what infrastructure you already have in place. Don't settle for a generic response to a situation, get customized solutions created specifically for you!
For more information or to get a quote, fill out the form on the right, or call us today!