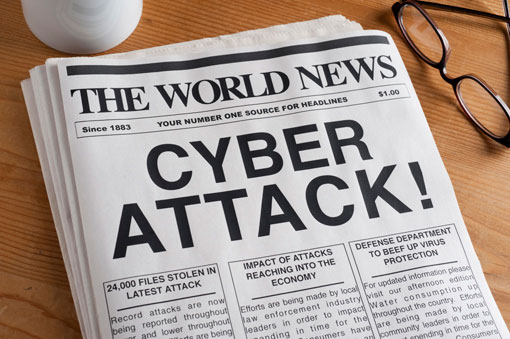 DOWNLOAD NOW: FREE SECURITY SCANNING TOOLS
Learn more about how you can conduct evaluations across a variety of products and security risk profiles.
Feeling overwhelmed with staying up to date on security?
These tools will help you automate the security auditing concerning NIST, PCI, HIPAA, and many other federal regulatory requirements.
Fill out the form to the right to download this white paper and receive 9 free vulnerability scanners plus 1 useful GPO tool.