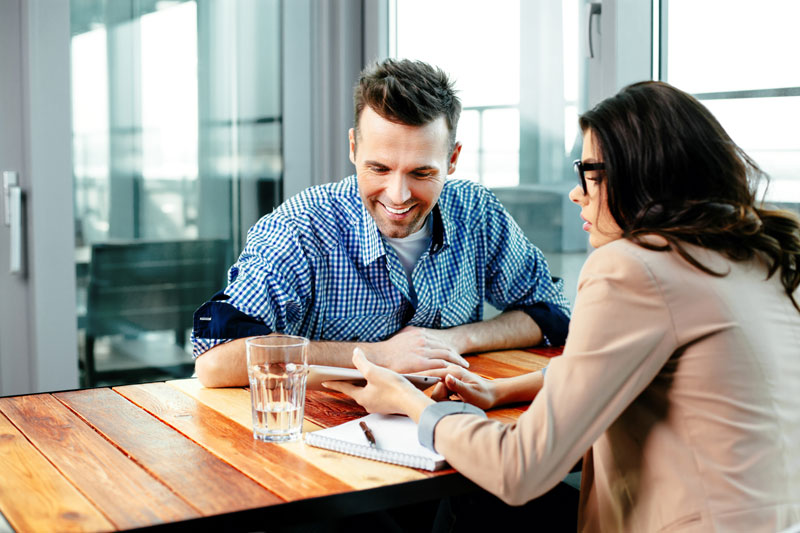 While the integrity of your network is paramount, thorough security also requires physical safeguards. Regulations such as the Health Insurance Portability and Accountability Act (HIPAA) or the Payment Card Industry Data Security Standard (PCI DSS) actually require the enforcement of proper physical safeguards, and physical safety falls under the guidelines of the National Institute of Standards and Technology (NIST).
In any event physical security is the first line of defense for any device or system and is therefore of the utmost importance.
To protect your data and your brand, every level of physical safeguards must be examined and the remediation process clearly laid out. Accordingly US ProTech conducts physical audits which include step-by-step guides and comprehensive documentation, so that may feel entirely confident about your physical safety and focus on running your business.
NIST, HIPAA & PCI
Physical security is a necessity when dealing with HIPAA, PCI and NIST. It is at the root of access control; if physical access control cannot be maintained, then all other security can be significantly weakened or lost.
For this reason, regulations such as the Health Insurance Portability and Accountability Act (HIPAA) or the Payment Card Industry Data Security Standard (PCI DSS) have made physical safeguards part of their mandatory security and privacy requirements.
With extensive experience working with businesses dealing with both these regulations, and the CRCM (Certified Regulatory Compliance Manager) certification, US ProTech has a very clear method of handling physical audits to ensure not only that requirements but also best businesses practices are met.
Furthermore, US ProTech has helped many companies going by the National Institute of Standards and Technology (NIST)¹ guidelines protect their physical security as well. There are indeed any number of sources for a physical attack: computer criminals or hackers who for monetary purposes or simply egotistical reasons try to break in; corporate spies who steal information to gain a competitive advantage; even insiders who wish to access information they are not authorized to, sometimes out of simple curiosity…
This means that all businesses should seek to have proper physical barriers in place to stop any one of these potential threats and to protect the integrity of their data.
Physical security covers a wide range of scenarios:
·       Who has access to your building?
·       Who has access to areas in which sensitive data is kept?
·       How do you control who has access?
·       What type of surveillance needs to be in place?
·       How do you protect computer screens on site?
·       How do you protect access to data being transported off site?
·       Etc.
With solutions ranging from Digital Video Surveillance Systems to Integrated Access Control Systems, US ProTech has both the knowledge and experience to help you successfully address all these aspects and be confident about your physical security.
¹ To learn more about NIST, go to: https://www.nist.gov/
Step-by-step guide to physical security
 Unlike most physical security assessments, ours provide comprehensive remediation, with a step-by-step process even in the most basic of evaluations.
 Why do we do this?
Simply because we do not want to just leaving you with a pile of regulations or recommendations.
First of all, we consider that if you work with US ProTech, you get an actual service. This means that we refuse to leave the job half-done.
Secondly, we know that even if you have extremely competent and skilled professionals in your company, anyone can come across a previously unknown situation. Therefore, instead of waiting for someone to bring up a question – after they get the chance to review the documents we've provided – and causing everyone to lose precious time, we prefer to provide all the information upfront.
And thirdly, our extensive experience in physical security, particularly in dealing with regulatory requirements, allows us to do so!
Comprehensive documentation of physical audits
For regulatory purposes, our physical audits are conducted exhaustively and we provide full comprehensive reports of our findings, so that you have the all the tools you may need in hand.
Of course, these physical audit reports are extremely long as they are as detailed as can be. These can be analyzed and worked on by the technical and supporting staff.
For decision making purposes however we also provide executive summaries with a condensed version of all major issues.
In this way, we strive to equip all the different categories of professionals in your company with the exact information they need in order to perform in the most efficient manner.
For more information or to get a quote, fill out the form on the right, or call us today!