Regulatory Compliance: Remediation Solutions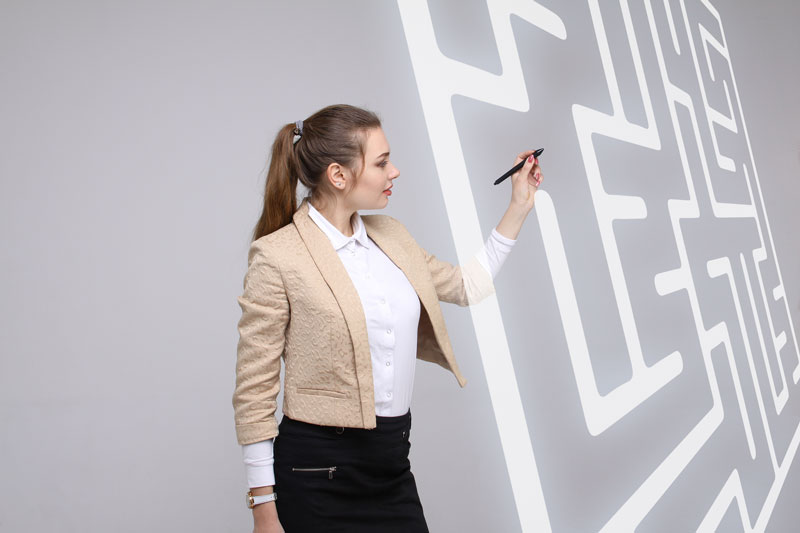 The US ProTech regulatory remediation process uses a highly individualized, multi-step, multi-aspect approach.
We start with our 6-step approach of Plan >>Design >>Implement >>Operate >>Optimize and>>Manage to come up with your perfectly tailored remediation plan, based on an analysis of factors such as your needs, infrastructure, budget, as well as pure regulatory requirements – and which enables you to establish a demonstrable plan for improvement.
We then proceed with a verification process so that you can be entirely confident in the results, and provide you with access to our GRC application, a user-friendly tool designed for day-to-day regulatory compliance management – allowing you to save time and effort in every situation.
Regulatory Compliance Verification
Don't leave anything to chance!
Once you have decided with us what your ideal regulatory compliance remediation plan is, we make sure that it's been properly put in place and optimized before we consider our task accomplished.
No matter what your remediation plan is, you can count on our verification process to ensure not only that all the issues have been resolved but also that your system is working in the best and most efficient manner.
US ProGuard
Imagine all the time and effort you could save – on a daily basis and in the event of an audit – if you had a single pane of glass which integrates Policies and Procedures, a Learning Management System, Event Management, a Self-Assessment Tool and the law itself…
With significant depth and breadth of knowledge in regulatory compliance, US ProTech delivers US ProGuard, a simple and cost effective solution to achieve and maintain HIPAA, HITECH & Omnibus compliance.
Some of the tools US ProGuard provides include:
Gap identification
Remediation plan, with Task Assignment and Completion Tracking
Employee Training and Business Associate Tracking
Web based highly secure platform
Documentation for attestation and due diligence (to avoid possible fines)
Audit yourself!
With simple questionnaires in a Yes/No/Not Applicable format, US ProGuard allows you to continuously assess your position while raising Employee and Business Associate awareness, meaning that keeping your business compliant on a day-to-day basis will no longer be any trouble at all.
Stay up-to-date
US ProGuard takes into account regulation alterations to help organizations easily update specific policy areas.
Incident Management
Incidents happen. US ProGuard provides you with a single tool to effortlessly track and report incidents, and automatically generates a gap in the deficient area so you can quickly resolve your compliance issues.
Document and Version Control Management
US ProGuard comes with a complete version control system, allowing you to track all changes to documents, including expiration dates.
For more information on Regulatory Compliance Remediation solutions or to get a quote, fill out the form on the right, or call us today!