SEC Cyber Security Report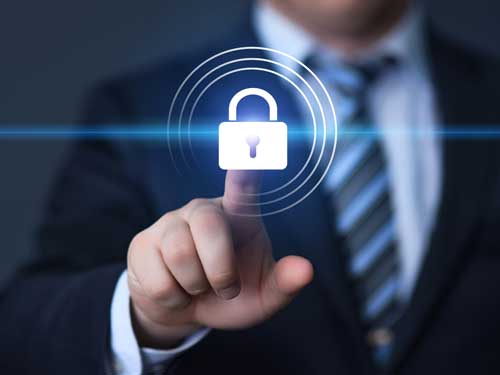 DOWNLOAD NOW: SEC CYBER SECURITY REPORT
Learn more about the SEC Cyber Security Report.
How prepared were organizations to detect and respond to advanced cyber security threats?
The Securities and Exchange Commission conducted more than 50 examinations of cybersecurity preparedness in the securities industry to obtain information about the industry's recent experiences with certain types of cyber threats.
To learn more about the SEC Security report, fill out the form to the right and download this white paper.