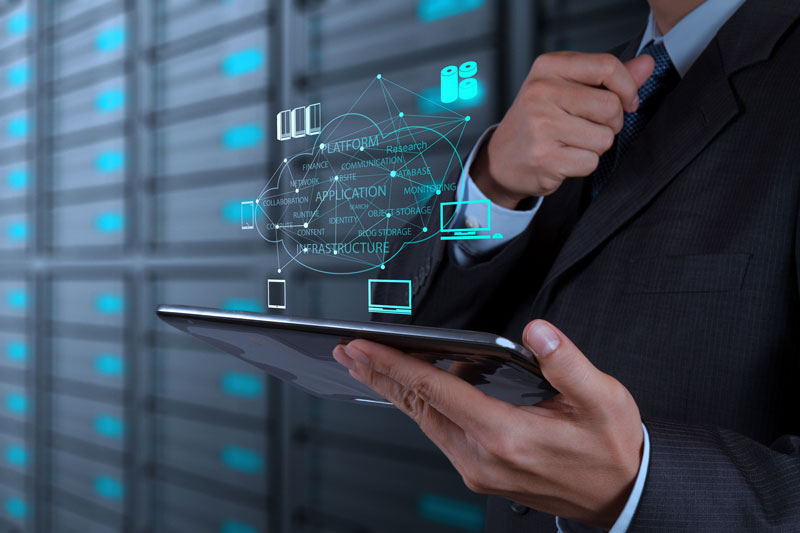 DOWNLOAD NOW:
"OPM and AT&T Security, Risky as Vegas Style Slots"
Have you noticed?
The largest US based cyber-security hacks in recent years have all come up on the "vastly overrated" and under secured network of AT&T.
Concerned about your network and security?
Fill out the form to the right to download this white paper on how to replace AT&T circuits with our more secure, money saving option.