DOWNLOAD NOW: THE 4 STAGES OF A CYBER ATTACK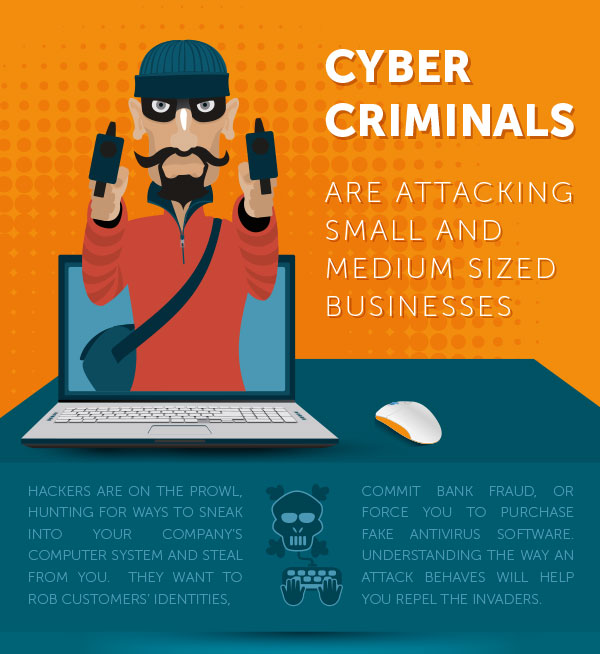 The threat is real and growing – cyber criminals are attacking small and medium sized businesses.
Don't have the time to become a security expert?
Protecting your desktops, laptops, file servers and email is essential to business growth, but that doesn't mean you must become a security expert to protect your business.
The answer is McAfee Security for Business, an affordable, all-in-one security solution that keeps employees and endpoint devices safe with data, email, web and privacy protection.
Fill out the form to the right to download this infographic and learn more about these attacks and 10 ways to protect your business.