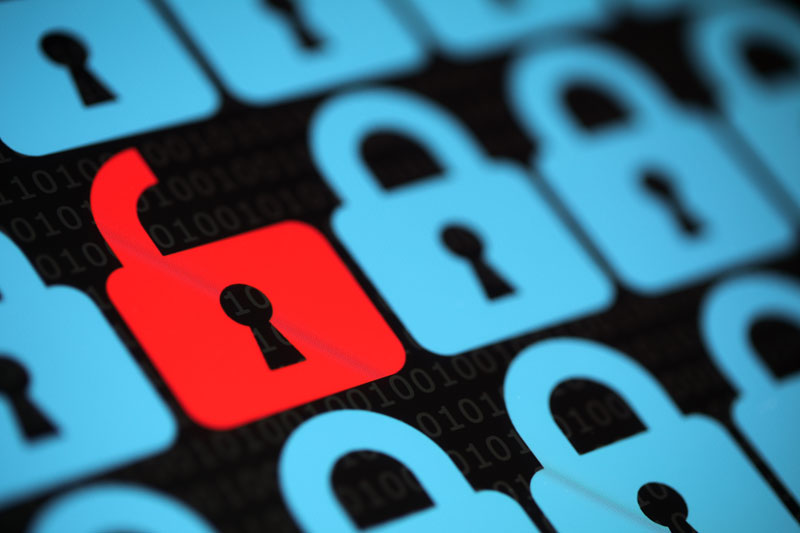 DOWNLOAD NOW: Anthem Hack, "Cracked"
Who's guarding the guards?
The Importance of an Effective SIEM
(Security Information Event Management)
Anthem Blue Cross's most recent security fiasco is the largest HIPAA related data breach in history.
The correct SIEM deployment would have guaranteed that more than one set of eyes would have been notified the moment the suspicious activity began.
Fill out the form to the right to download this white paper to learn more about the importance of SIEM