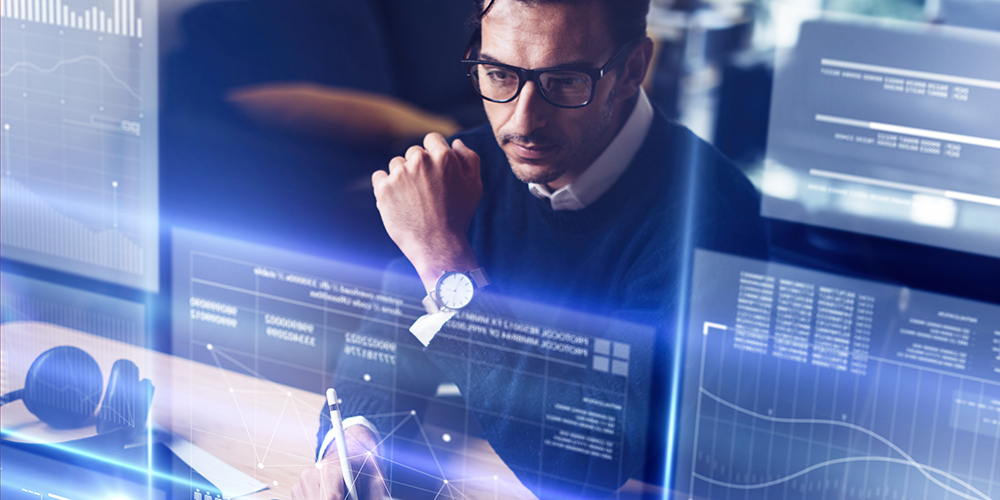 100%
is a large part of the US ProTech philosophy.  We just don't do half-measures, never have.
We employ only the most knowledgeable, experienced and dedicated people, 100% of the time.
We use only the most efficient proven tools, 100% of the time.
We operate within preset guaranteed timelines with SLA's, 100% of the time.
We're selective and we work with specific industries to provide them with solutions most suited to their needs, 100% of the time.
We are dedicated to providing top-quality, highly-available and reliable services, 100% of the time.
We have a very strict policy about being upfront and forthcoming with information: you should know what a service is going to cost you, and more importantly what you're getting for your money – get services, not surprises! 100% of the time!
Learn more about our 100% Predictable Pricing Guarantee!
This allows us to provide you with a 100% Satisfaction Guarantee
Which in turn produces Happy Customers, 100% of the time!
For more information, fill out the form on the right, or call us today!