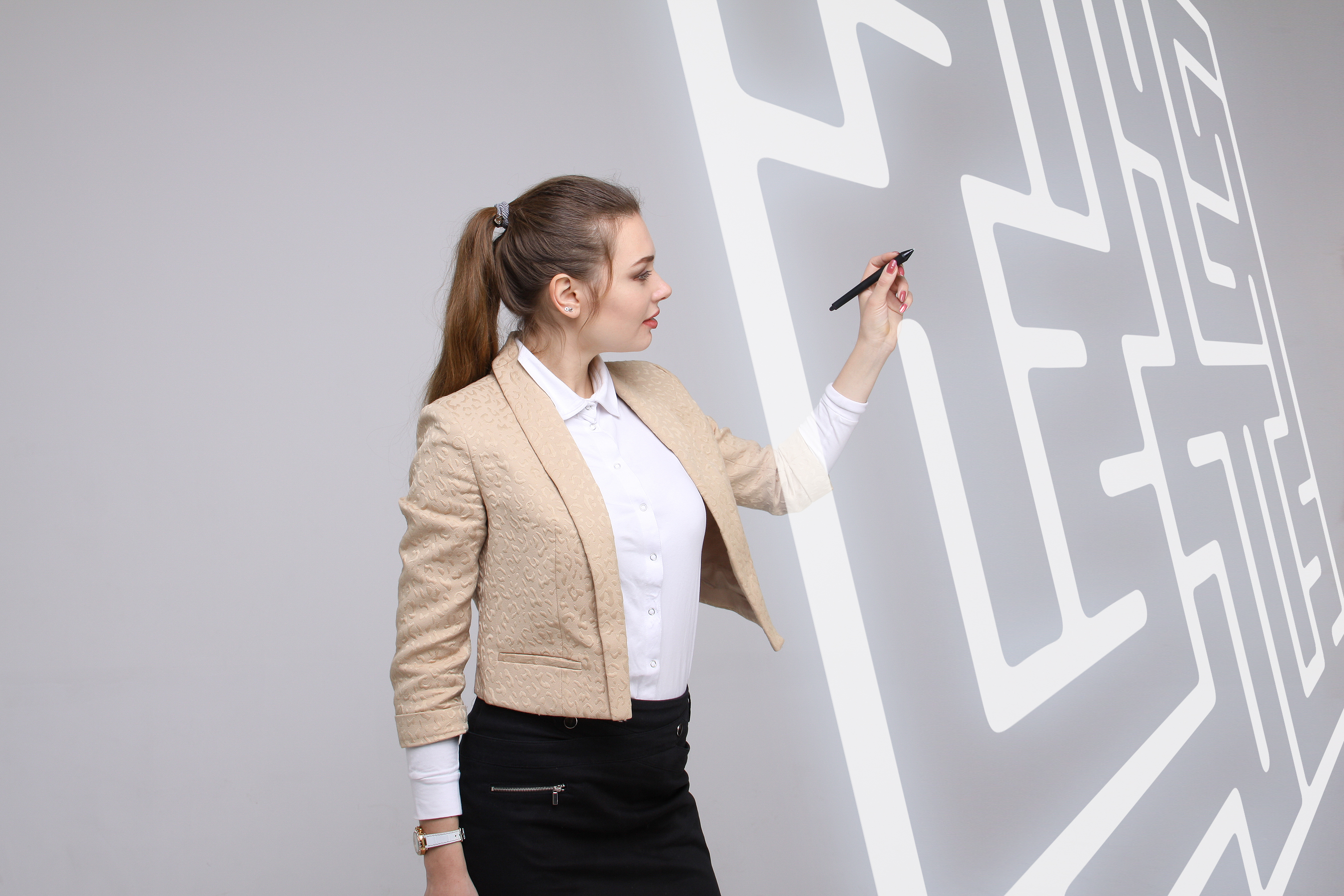 With the US ProTech Advanced eDiscovery, we believe that there are many ways to effectively manage the vast amount of data and the increasing costs associated with responding to discovery, investigatory or regulatory requests. Our consultants will strategize with you, the client, to create the best methodology to utilize the optimal combination of our best-of-breed e-Discovery technology to collect, process and review data quickly and effectively.
Data Collection & Forensic Investigation 
 Certified collection experts—nationwide and international support
 Remote and on-site collections
 Industry-standard chain of custody processes for all evidence
 Comprehensive technical consulting and reporting
 Expert witness testimony
Early Case Assessment

 Data indexing for searching and filtering
 Data reduction and pre-review organization
 Concept searching, topic clustering
 Email-domain filtering
 Email threading and near-duplicate analysis
Processing 
Full text and metadata extraction

Data filtering and deduplication

 Data conversion

 Load file preparation
Managed Review
Expert workflow for review speed and accuracy
 Depth of knowledge for varying case needs
 Local, national or international options
 Efficient use of review accelerators
 Expert QC methodologies
Web Hosting
 Powerful online review
 Foreign languages supported
 Training and workflow design support
Analytics, email threading and near-duplicates retained in review
Production
Native production
 Image-based production
 Blended production
 Paper production
Paper Discovery Services
 Volume litigation copying and imaging
 Digital printing and coding services
Managed Services
Full-service of all eDiscovery needs
Automatic backup with our cloud services
Consultation
 Policy review and data mapping
 Legal hold and preservation methodologies
 26(f) Meeting participation
 30(b)(6) Witness preparation
Please fill out the form and we will contact you shortly.