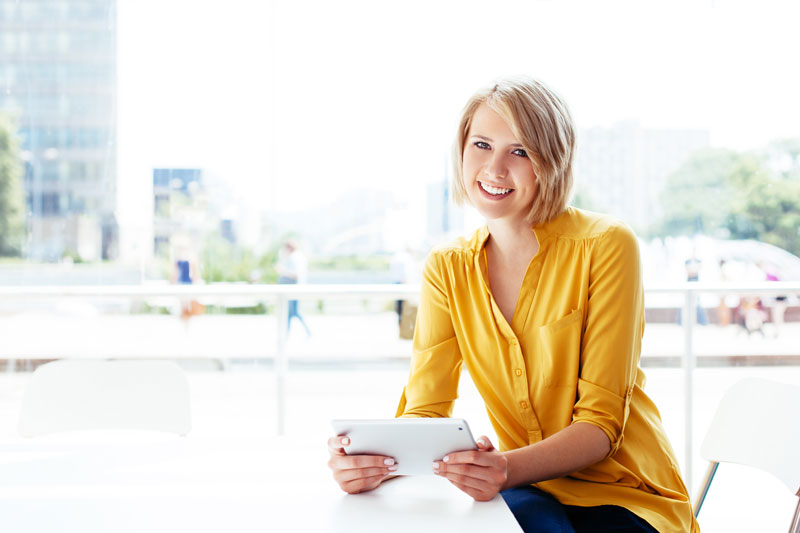 Due to the increasing number of regulations and need for operational transparency, it is paramount for businesses concerned with regulatory compliance requirements to have strategic partners who can assist them in achieving compliance. Particularly when dealing with the Payment Card Industry Data Security Standard (PCI DSS) and the Health Insurance Portability and Accountability Act (HIPAA), all sorts of tools, instant reports and other "quick-fix" solutions pop up every day. But one look at Office for Civil Rights (OCR) decisions or at credit/debit card scandals in the news reminds you that regulatory compliance can only be the product of regular environment examinations and successful partnerships.
Regulations change all the time, their standards become more stringent. Alleviate the burden which keeping up with changes puts on your business by associating with experienced consultants who can help you every step of the way.
With 15 years of working with regulated industries and numerous accreditations, US ProTech provides assessments (network and physical), remediation (tools and advice) and administrative reviews (policies & procedures and training), equipping you with expert advice and management options to ensure you can rapidly, easily and cost-effectively meet and exceed even your most challenging requirements.
For more information on Regulatory Compliance Solutions or to get a quote, fill out the form on the right, or call us today!