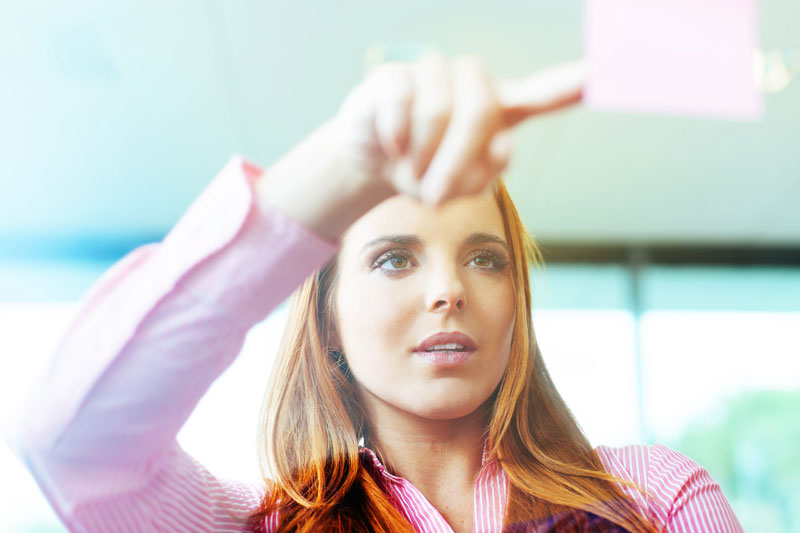 Many organizations have embraced the concept of virtualization, only to encounter the many complexities of managing a virtual environment. Through careful assessment and evaluation, we ensure your current virtualization strategies impact your people, processes and systems to maximize your investments.  In the event that you have not yet chosen virtualization, we provide you with tools to evaluate whether it's the best option for you.
Our first step is to learn about your unique environment so that we may provide you with an individualized roadmap to virtualization success and cost-saving solutions.
US ProTech is happy to provide you with a free virtualization consultation (see below) so that you can get started right away!
Your unique environment
We understand every IT environment is unique and runs differently.  This means your road to virtualization is unlike anyone else's.  The first step toward a solution starts with understanding where you are today.
US ProTech specializes in virtualization solutions and we're experts in developing individualized roadmaps.  Our engineers use specifically designed data capture tools in order to collect data and make recommendations for servers, applications, desktops and storage. We then provide you with our US ProVM solutions designed around high availability.
Legacy server & application migration
If you do not yet have a virtual environment, we can help you set one up. Particularly if you are running on an older system and do not want to be left behind or without available support, we help you transition over to a newer, more powerful, more effective and less costly system without any loss of data and with minimal downtime.
Virtualization Health Check for existing virtual environments
What do you have virtualized?
Do you have the proper configuration on your virtual machines to ensure they perform as well as they're capable?
Based on best practices, what are the consistencies and inconsistencies of your virtual environment?
These are the types of questions that we help you answer very easily. Sometimes solutions are easier (and less expensive) than you may think.  A health check is a simple and easy alternative allowing you to compare what is to what should be.
And US ProTech happens to be one of the most qualified organizations to make best practices recommendations for your virtualization environment.
Roadmap to virtual success
Our roadmap to virtualization success is specifically designed to provide you with what you want and what you need.
Some of the questions we consider in this process are:
What are your budget concerns?
What infrastructure do you have available?
What infrastructure is required?
What virtualization do you currently have in place?
Do you wish to perform a legacy server and application migration?
What do your software vendors require?
What are your security requirements?
What are your recovery objectives?
Answers to these questions, and more, then allow us to come up with your ideal roadmap to virtualization success.
Lower cost reliability
Virtualization removes the need for a new server and new storage system for every new application.
US ProTech offers a range of server consolidation and storage consolidation solutions covering a variety of products and vendors, with the engineering capabilities to design and support them.
What this means for you is a hassle-free solution which allows you to simultaneously:
Reduce the number of your servers and the complexity of IT
Reduce your electric bill by lowering the electricity required to power and cool devices
Free up floor space in your data center
Optimize your IT resources
Gain productivity, save money!
Free Virtualization Consultation
Virtualization

Fill out the form below to get a free 30 minute phone consultation to set you on the right path to virtualization!
Questions to ask yourself about your IT environment…
Am I running my business on Servers over 5 years old?
Am I still running my business on Windows Server 2003 and avoiding the pain of migrating to Windows Server 2008 or 2012?
Am I still depending on tape backups to recover my environment if I experience a Server failure?
Can I afford to be down for a day while recovering a failed server?
Can I just ignore this problem, keep my systems running and avoid virtualization altogether?
Did you answered "yes" to questions 1-3 or "no" to questions 4-5?
Then US ProTech can help you to confidently and reliably virtualize your IT environment, and to realize significant improvements in efficiency and costs.
By simply filling out the form below, you will receive a questionnaire which will help our Virtualization Engineers understand your environment and develop a Virtualization Roadmap to success for your organization.  Provide detailed answers to the questions asked and one of our Virtualization Experts will contact you for a Free Consultation.
So don't wait any longer, find out the best way to get you started with virtualization today!