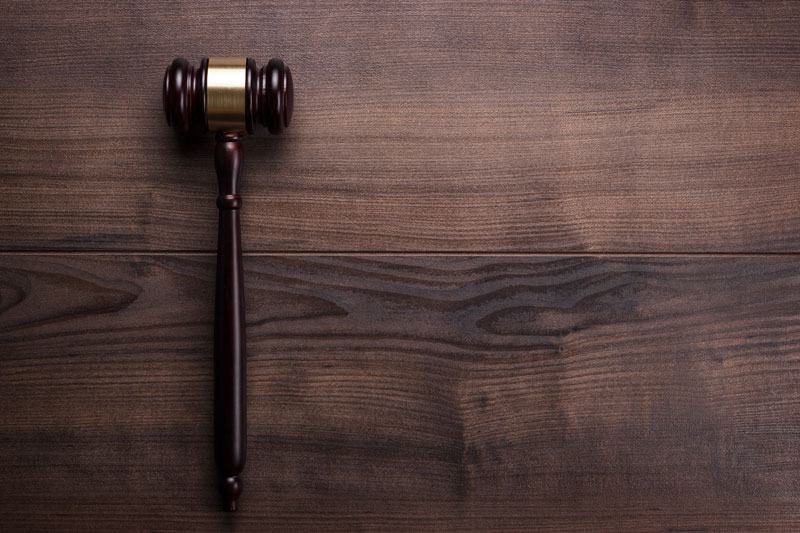 DOWNLOAD NOW:
"When 8 Questions are More Valuable than $4 Million?"
Keep your organization safe — learn the basic, yet essential, cyber-security minimum safe guards.
Santa Barbara, California-based Cottage Health Systems was denied insurance coverage due to their inability to prove their implementation of these safe guards.
Fill out the form to the right to download this white paper to learn the basic eight!