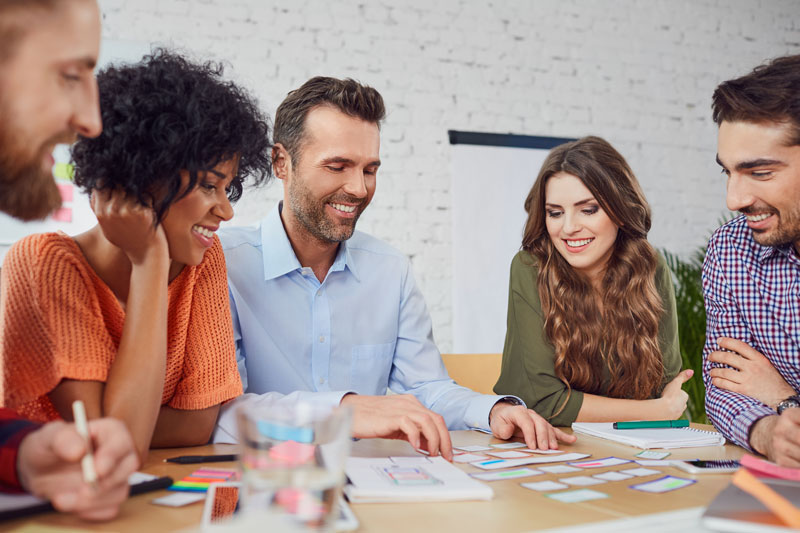 US NetAsset: Our Premium Network Assessment application ranked #1 by clients in 5 countries
Call US Today!
While you're on vacation, we're working for you
While you're saving money, we'll bring value to the company for you
While you relax and enjoy a short holiday – we guarantee to deliver the reports on-time
While you're away, we'll gather the data that you want and that your management needs
You'll impress your team with reports styled to match their responsibilities… We'll deliver needed information and have all of the details ready at your fingertips
While you take your hard earned break… we'll complete a network assessment, and guarantee our service and your satisfaction 100%
What's in it for US ProTech…?
We'll get a chance to introduce you to our company and service
What's in it for YOU…?
See this list below:
| | |
| --- | --- |
| Task | Description |
| Detect Domain Controllers | Identifies Domain Controllers and Online status |
| FSMO Role Analysis | Enumerates FSMO roles at the site |
| Enumerate Organization Units and Security Groups | Lists the Organizational units and Security Groups with members |
| User Analysis | List of users in AD, status, and last login/use, which helps identify potential security risks |
| Detect Local Mail Servers | Mail server(s) found on the network |
| Detect Time Servers | Time server(s) found on the network |
| Discover Network Shares | Comprehensive list of Network Shares by Server |
| Detect Major Applications | Major apps / versions and count of installations |
| Web Server Discovery and Identification | List of web servers and type |
| System by System Event Log Analysis | Last 5 System and App Event Log errors for servers |
| Detailed Domain Controller Event Log Analysis | List of event log entries from the past 24 hours for the Directory Service, DNS Server and File Replication Service event logs |
| Network Discovery for Non-A/D Devices | List of Non-Active Directory devices responding to network requests |
| SQL Server Analysis | List of SQL Servers and associated database(s) |
| Internet Domain Analysis | "WHOIS" check for company domain(s) |
| Password Strength Analysis | Uses MBSA to identify computers with weak passwords that may pose a security risk |
| Missing Security Updates | Uses MBSA to identify computers missing security updates |
| Internet Access and Speed Test | Test of internet access and performance |
| External Security Vulnerabilities | |
[wpdm_file id=36]
[wpdm_file id=37]
For more information or to get a quote, fill out the form or call us today!